I worked with the wonderful people at BarkBox to help explain how their amazing bark boxes are made. In the explainer below, we travel through the delightful world of BarkBox, experiencing the joy these boxes bring to dogs and their owners, and how the fabulous treats are made. 
Big thanks to Chris Edser & Jarrod Prince for their help animating this piece!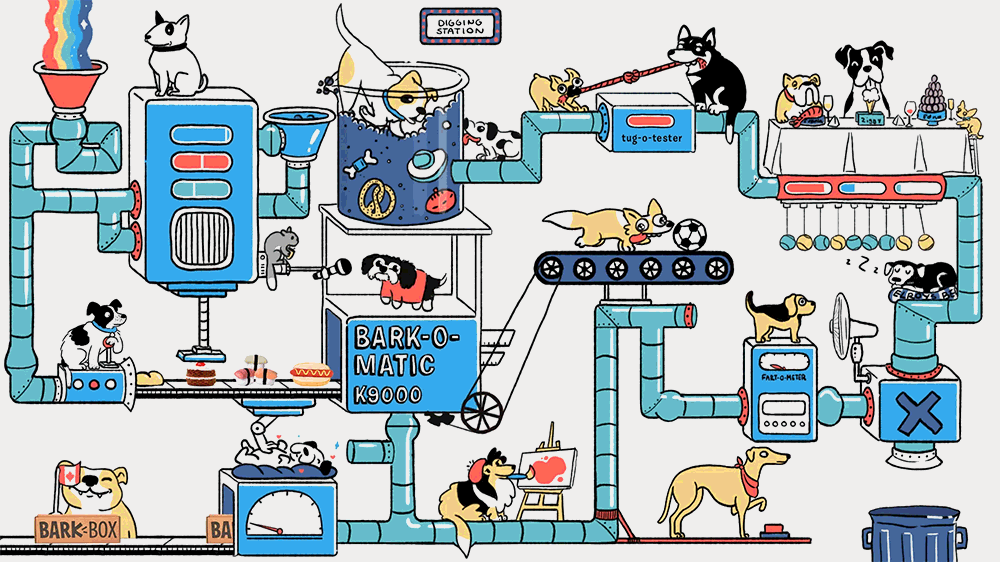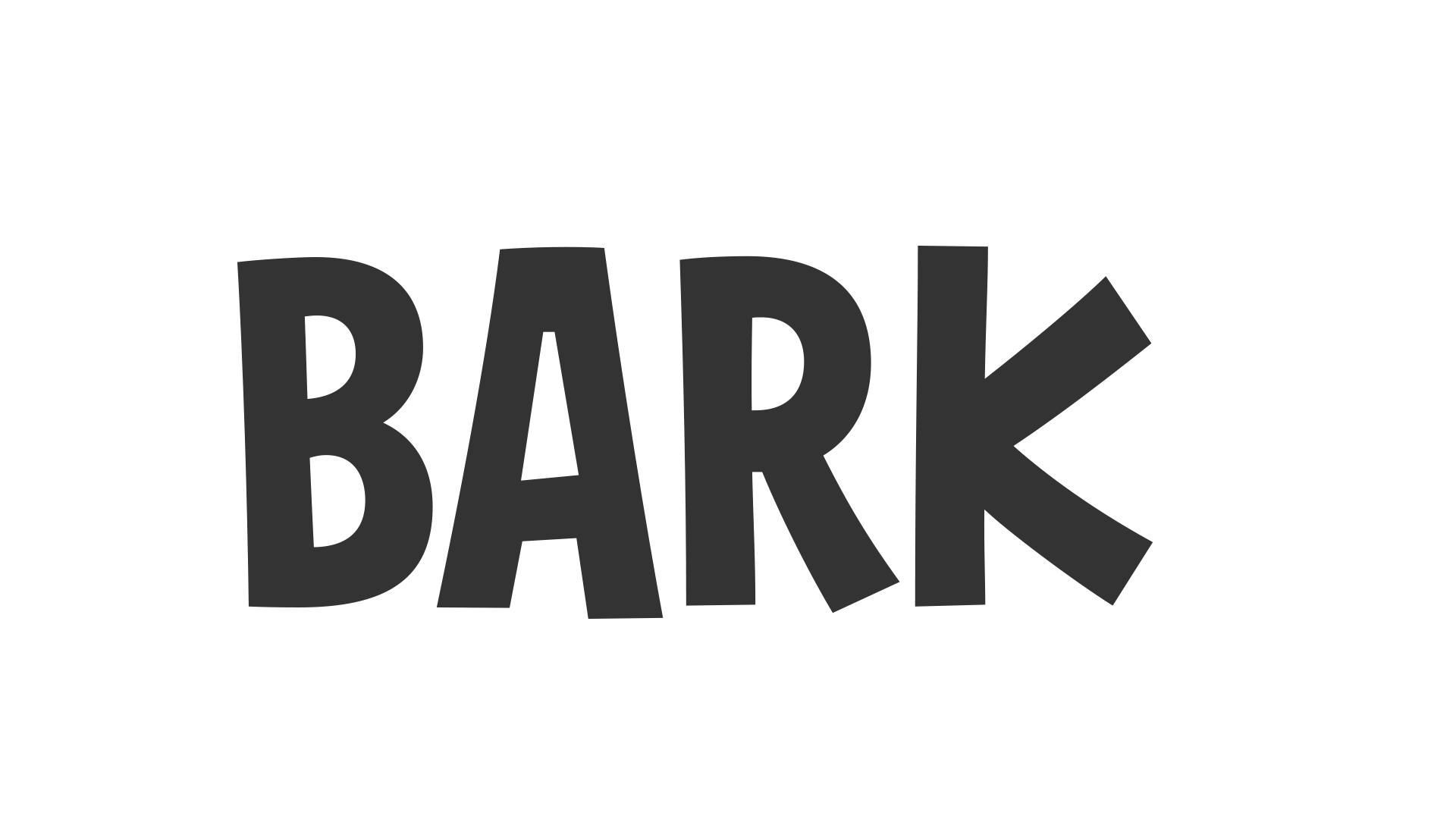 These dog Gifs and loops were designed to be used across BarkBox's website, and to be integrated in emails to help with communication with clients, adding a fun and friendly cartoon to accompany answers to customer questions.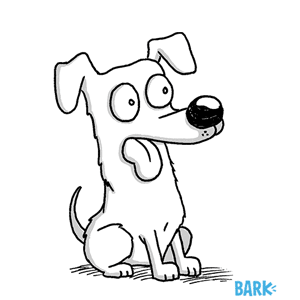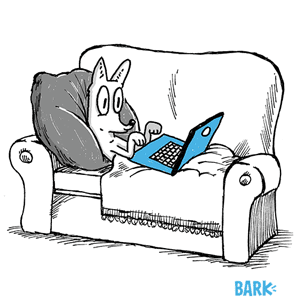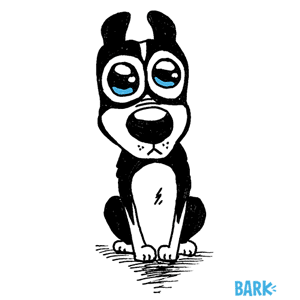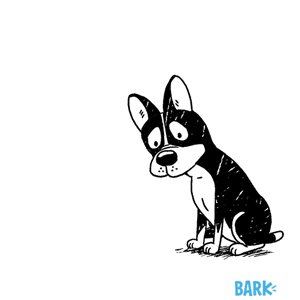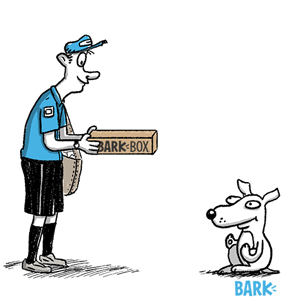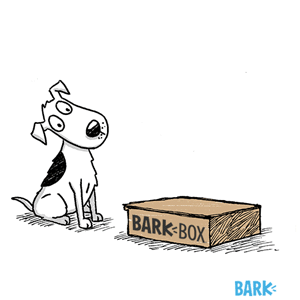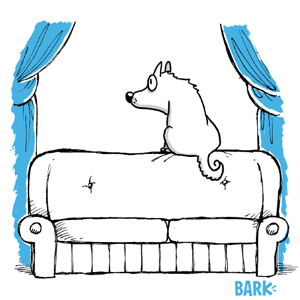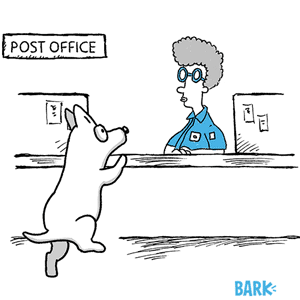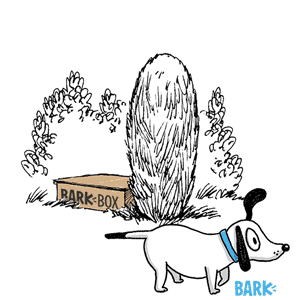 Below is a little explainer we made as a collaboration with BarkBox & Chompers Club, to show how Chompers Club's products can help with doggy dental hygiene.
Big thanks to Awesome Fighter Animation & Madeleine Karutz for helping out with animation