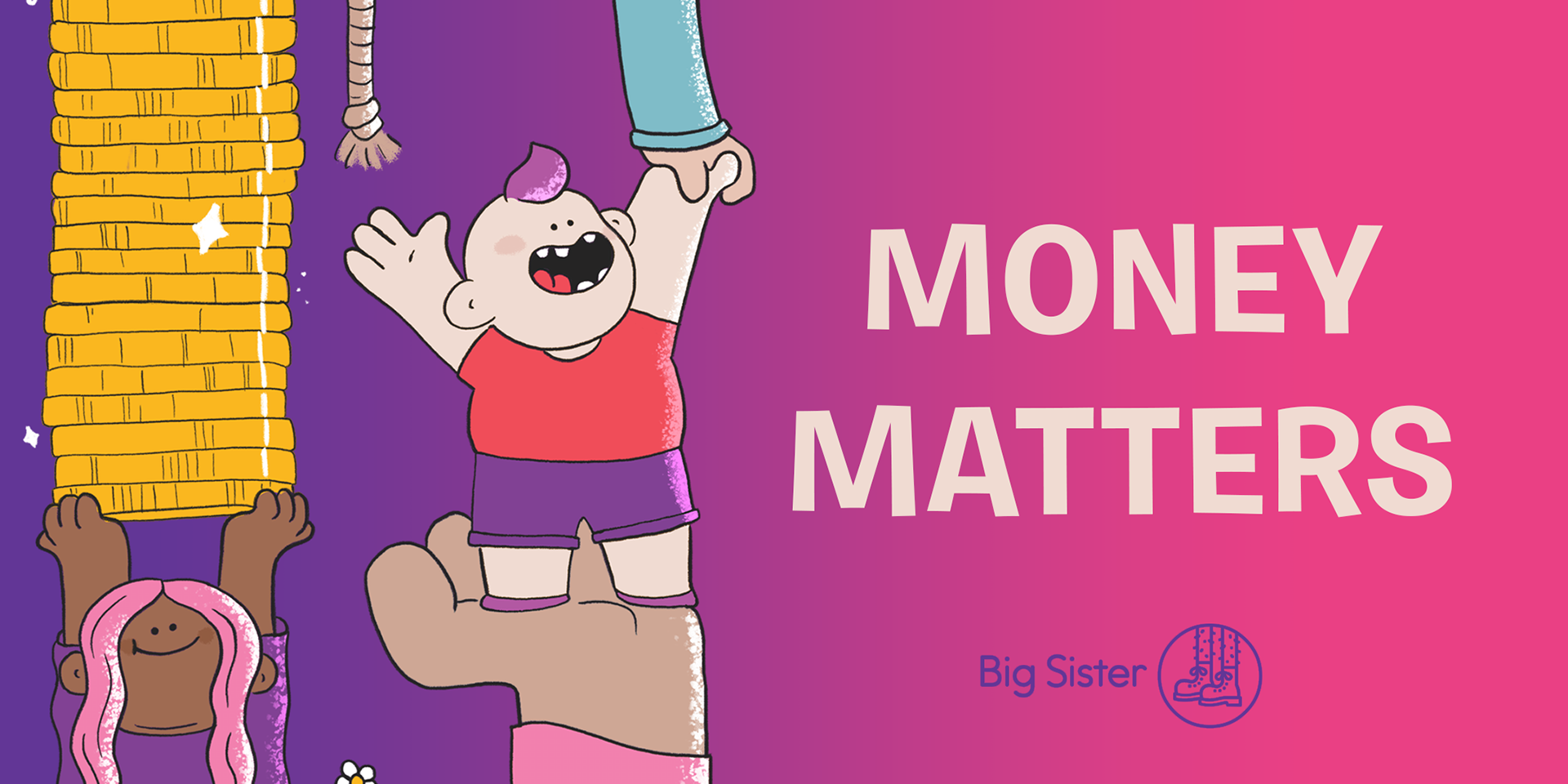 I illustrated this banner for the wonderful Megan Nairn who operates Big Sister Studio. Big Sister aims to strengthen the Aus animation scene though empowerment & positivity. 
This event was designed to offer financial advice and answer attendees questions with a panel of professionals in the industry. Unfortunately the event had to be post-poned due to the Covid-19 outbreak, but Megan has been answering questions & offering
advice online to
help out during these uncertain times.