Below are some of my favourite projects completed in recent years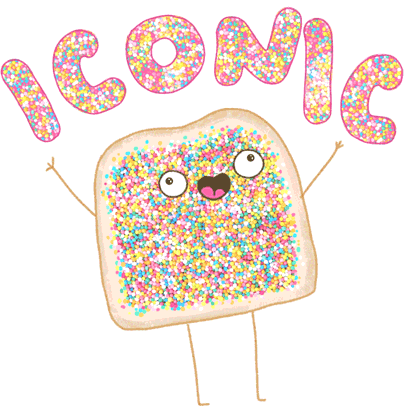 Animated stickers & sticker packs available in the App Store!
I've been working with the lovely Scholastic team in New York making these really fun animated dance breaks for early learners. Children learn about a new topic, then get to do a dance to the themes and characters of what they've just been learning about.
I created this animated documentary with Ted Education about the trials and tribulations of fire ants! 
I worked with the fab folks at Ted Education to create this animated documentary about the life and flight of Hummingbirds