Below is a custom animated sticker pack for web series '
Lucy and DiC.
' The series is live action with 3D animation and VFX. The team were looking for fun and simple 2D designs that captured the essence of the characters in the show, and reflected some of the funny quotable moments.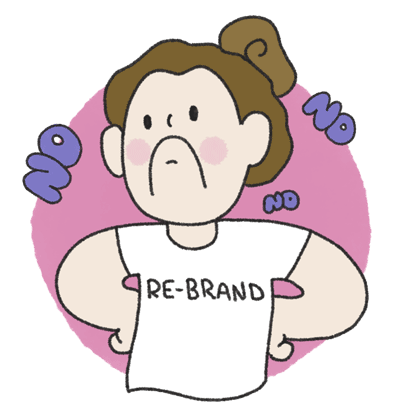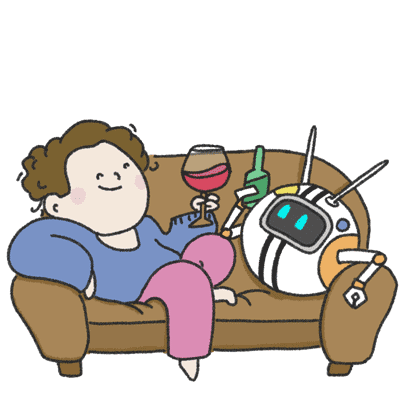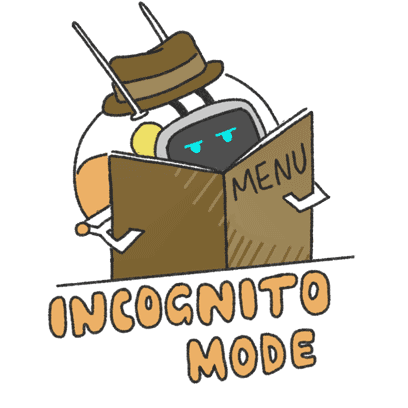 The following GIFs are illustrated by Mark Gravas and animated by myself to help promote Marks new book
'Noodle Bear
' which you can purchase from all bookstores, online and in physical stores.
Below is a custom sticker pack I designed for GIPHY called 'Inner Demons.' My GIFs on GIPHY have had over 5 billion views collectively. Check it out
here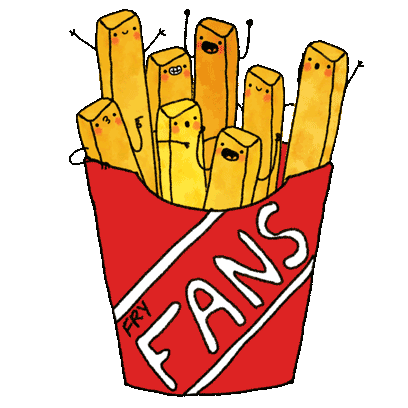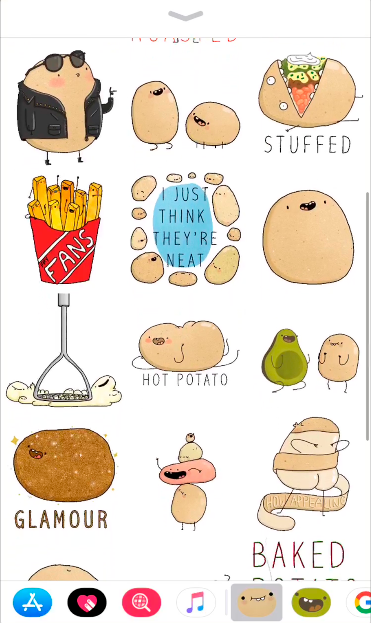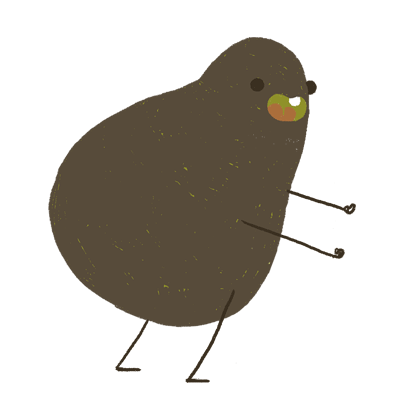 Below are some GIFs I made for client BarkBox. These were designed to be used across their website, and to be integrated in emails to help with communication with clients, adding a fun and friendly cartoon to accompany answers to customer questions.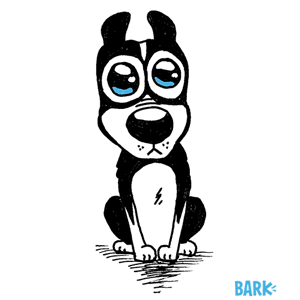 COMING SOON

I'm currently working on a 'Murderino' sticker pack. This is designed for people who are into true crime, specifically those who are fans of the podcast 'My Favorite Murder,' hosted by Karen Kilgariff & Georgia Hardstark. It will be available for purchase in the AppStore in the coming months, with 10% of proceeds being donated to 'The Hutt St Centre' to help support homeless people in South Australia, who are vulnerable to crime while facing the hardships of living on the street.